Welcome to Module one: foundations
Here you'll find your guided audio practices for Module One: Foundations and some helpful images for your practice.
In this first module you'll explore the nuances of your unique sexual essence and start to build your Yin reserves. You'll learn tools to connect to and embody your erotic anatomy with an emphasis on self-love and pleasure which are essential for your jade egg success.
The Inner Smile Practice
The Wild Orchid Meditation
Pearl Wisdom aka The Microcosmic Orbit Practice
Daily Breast Massage Practice; De-armoring the Heart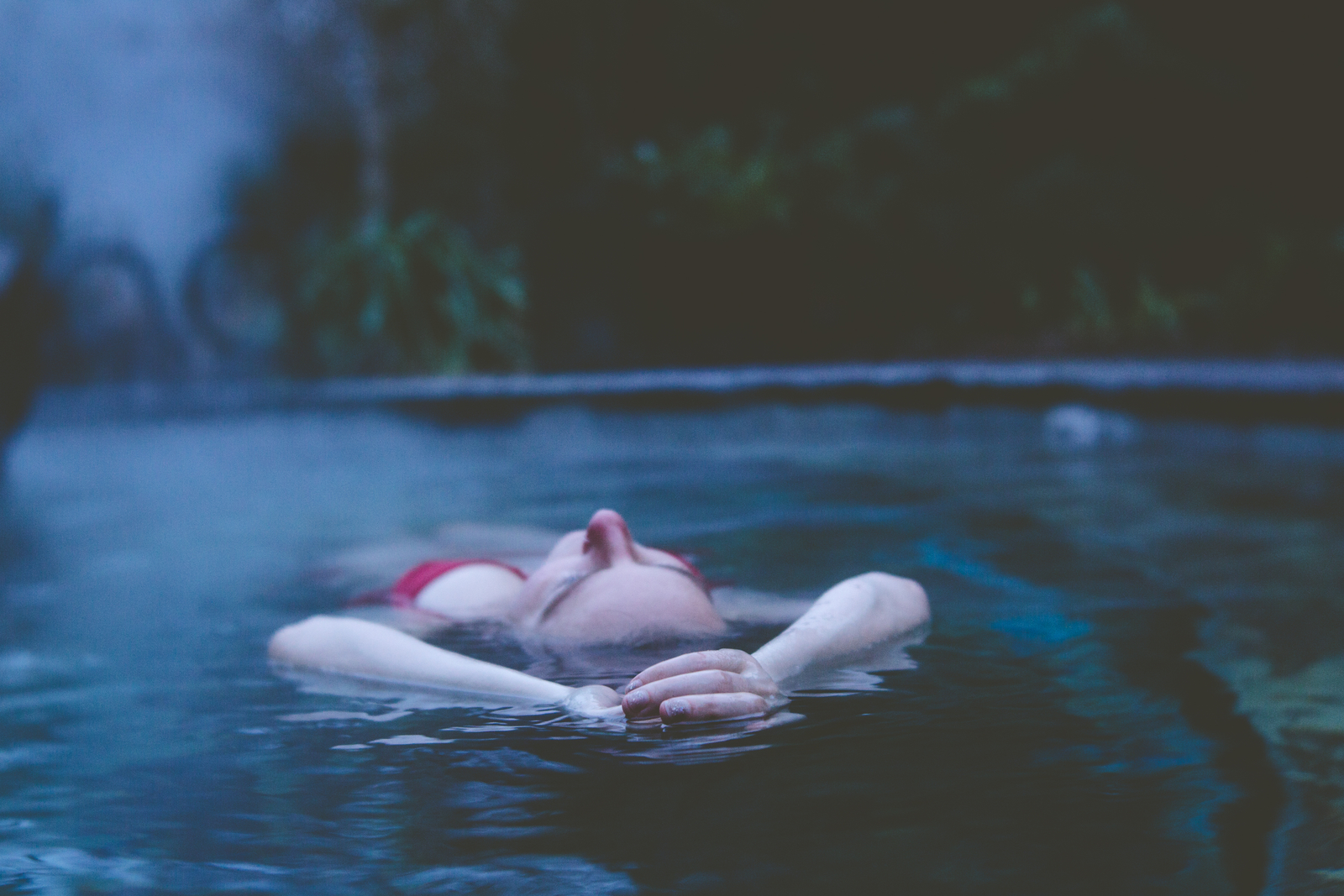 The Goddess Nidra aka Bone Breathing
Some Useful Images for Your Foundation Practices